4 tags
4 tags
5 tags
3 tags
2 tags
3 tags
3 tags
3 tags
3 tags
48-Say 10 facts about your bedroom
1. I decoupaged black silhouettes of butterflies on the corner of one wall to surprise my girlfriend one day. 2. I have a weird outdoor alcohol display rack that opens up on the bottom & it is full of read & unread sci-fi,fantasy & mystery softcovers from the 40's-80's…. 3. New rule- cats are not allowed in there(gets broken daily). 4. My poor hard body Ovation...
4 tags
4 tags
3 tags
Watch
Huge fan of this!!! Share it with those that care!!!!
2 tags
2 tags
4 tags
2 tags
1 tag
2 tags
ch0lera: "Holy Moly" - Cathy Davey
4 tags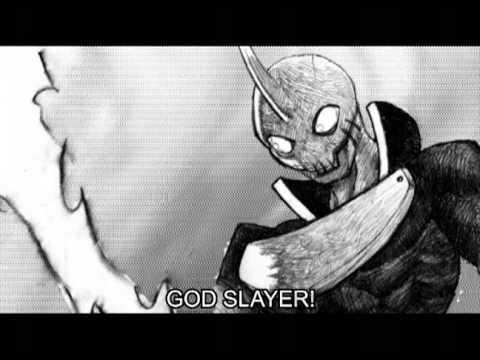 3 tags
4 tags
5 tags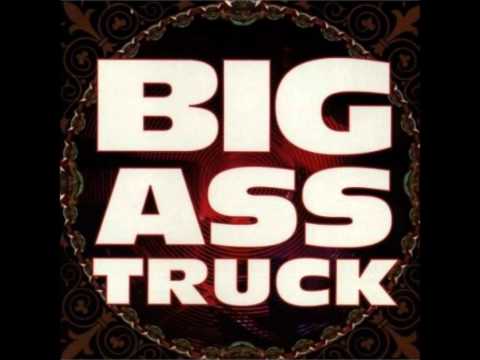 So I'm bored. Everyone who reblogs this until 1 AM...
garethgraves: bet lets see what'll happen!!!! c'mon!
5 tags
So, I was looking for a vehicle..... →
One of the greatest ads for a piece of crap I've ever seen- but he sells it with his points of finery….. like the snowy wolf vs. sheep dashboard. You gotta see this….
3 tags
2 tags
3 tags
4 tags
4 tags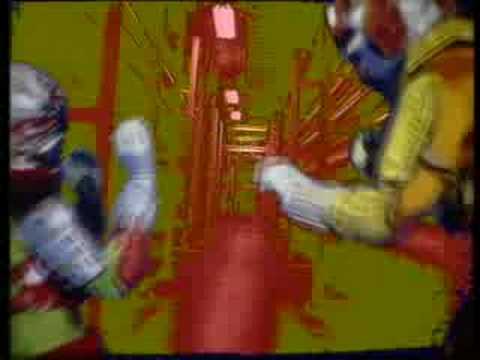 2 tags
sometimes you just want to be naked in your cave.
http://www.upi.com/Odd_News/2012/10/16/Cave-dweller-dismisses-nudity-complaints/UPI-13361350409275/?rel=55921353096563
3 tags
4 tags
5 tags
4 tags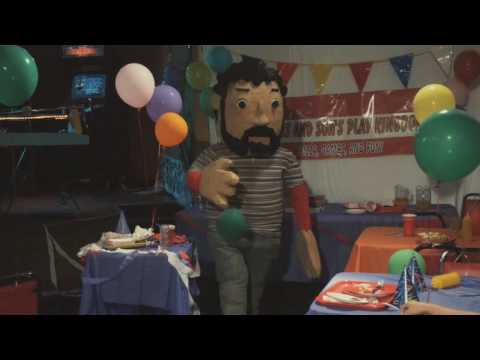 4 tags
3 tags
3 tags
2 tags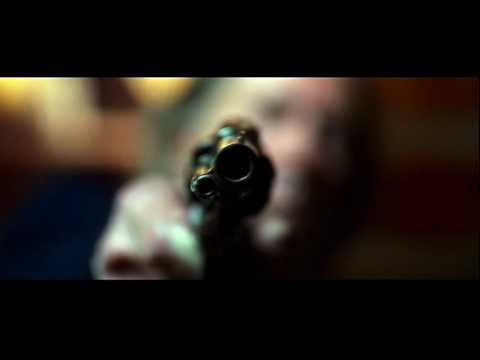 4 tags
4 tags
5 tags
3 tags
3 tags